Proton recently set up a new Regional Parts Centre (RPC) in Kuching, Sarawak that will cater to the growing demands of customers in East Malaysia. With a build-up of 28,000 sq ft, this new facility will allow Proton to store 3 times more items and act as the parts distribution centre for after sales parts and components for both Sabah and Sarawak.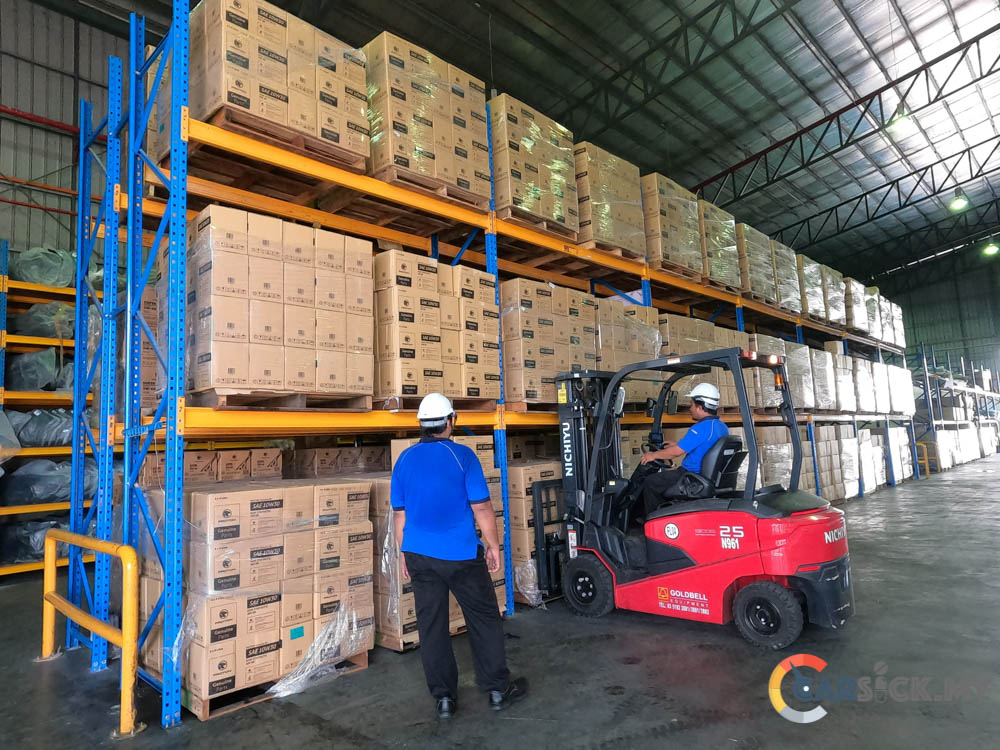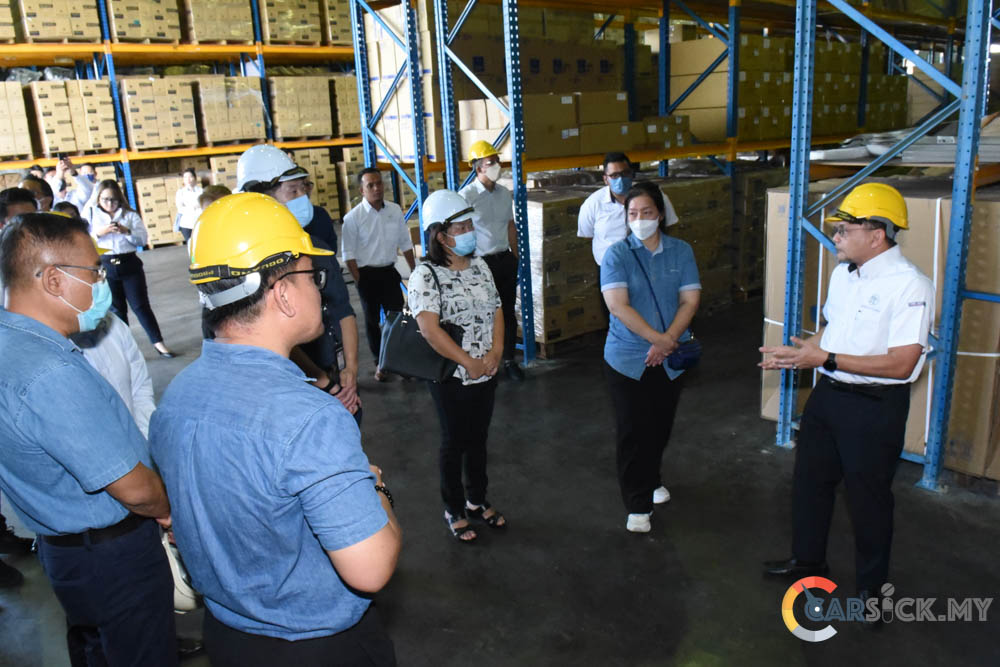 Aside from its increased space and capability to handle the direct shipment of parts, the new RPC will also be able to store up to six containers, enabling it to receive multiple orders concurrently. It will also be able to handle increased throughput, reducing the time it takes to process and deliver orders to outlets.
Since 2019, Proton sales has been increased progressively starting with the launch of the Proton X70. The total sales has increased by 120% from 2018 to 2021, and in 2022, Proton is also expecting another 20% growth in year-on-year sales. As of at the end of October, Proton has delivered 115,366 vehicles so far this year, showing an increase of 33.6% thus far for the first ten months of 2022.
The strong sales for Proton in East Malaysia was fuelled by the launch of their SUV. In East Malaysis, Proton Saga remains the most popular model, followed by the Proton X50. Last year, the Proton sold 8,692 units of the Proton Saga and 2,934 units of Proton X50.