In the month of July, Perodua collected 24,265 orders that is a healthy sign that the demand for Perodua vehicle is still strong even the sales tax has been reinstated. This is a 48.7% jump compared to the same period last year, which put the total figure of cars sold this year at 145,689 units thus far.
According to Perodua, there are 2 main reasons that Perodua see sales increase this year. The 1st reason is that the market has strong demands for Perodua vehicle, especially during the sales tax exemption period. The 2nd reason would be that between June and August last year, the nationwide Covid-19 pandemic lockdown was ongoing.
Perodua did see some slowdown in the booking rate in the month of July compares to the 1st half of 2022, it was still better than expected. Perodua also announced that they have received up to 39,000 bookings for the recently launched Alza, and the 9,000 bookings comes in the month of July alone.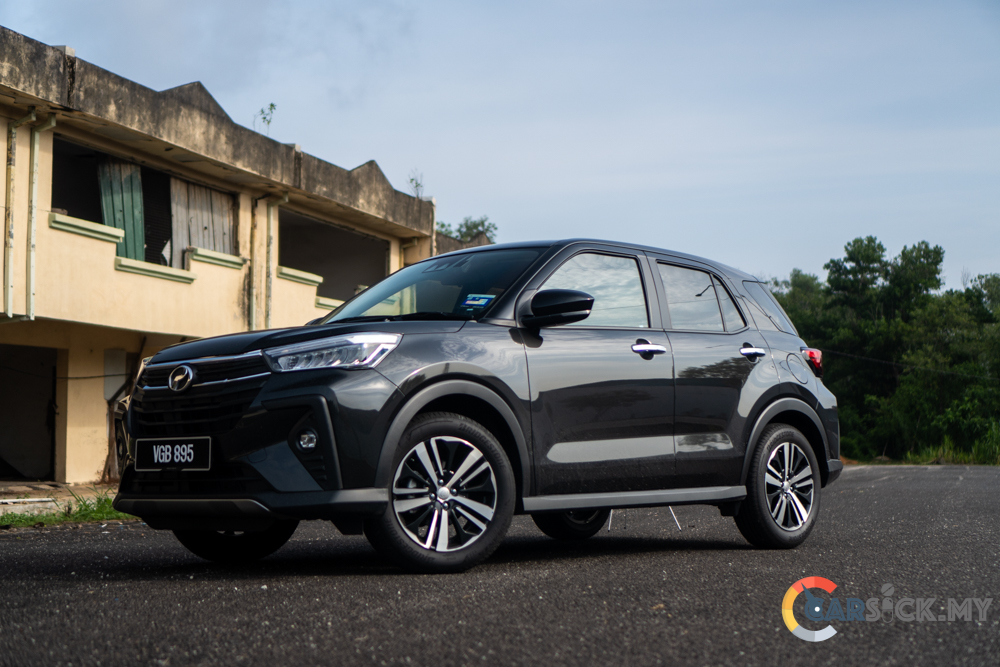 Even though the year-to-date numbers look encouraging, Perodua state that the sales did drop by 13.3% in the month of July compares to the month of June due to the include shortage of labour and residual semiconductor supply. For the month of July, Perodua sold a total of 18,346 units.
Even though the Malaysia Automotive Association did announced an increase in the total industry volume to 630,000 units from a forecast of 600,000 units announced by the body in January 2022, Perodua expects the figure to exceed the 630,000 units expectation.