Proton has ended the year strong with a total of 114,708 units sold domestically and export market, which is the highest since 2014. This is an increase of 4.5% over 2020 and is the third consecutive year of volume growth for the company.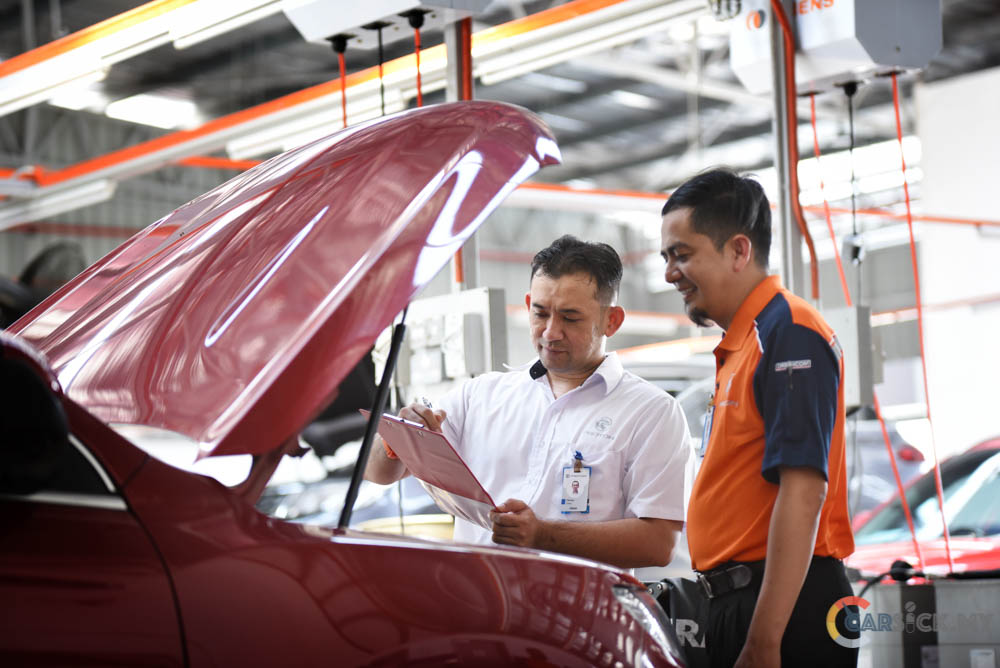 In the month of December, Proton has sold 14,147 units, which translated to a market share of 22.7%. This is an increase of 2.0% over 2020 as Proton continues to strengthen its hold on second place while further closing the gap to the top of the sales rankings.
In 2021, Proton sells a total of 45,149 SUVs and Proton continues to be crowned as the best-selling SUV brand in Malaysia, with the number accounting for nearly 40% of total sales volume. Breaking it down, there are a total of 28,774 units of X50 and 16,375 units of X70 in total for 2021. In the month of December, Proton managed to move 4,310 units of the X50 and 1,616 units of the X70.
Last year, Proton's best-seller, the Proton Saga, continues to sell well with 42,627 units sold locally or exported as CKD packs. For the Exora, Proton sold 554 units which adds up to 4,035 units for the year 2021. Persona and Iriz also performed well in December with 2,187 and 884 units respectively, bringing the total up to 16,153 and 6,708 units in 2021 for both vehicles.
Proton export sales also comes in strong with a total of 3,018 units exported in 2021, which grew by over 100% leading to Proton being the number one automotive brand for exports last year. With local assembly operations ramping up in overseas markets coupled to a hopeful loosening of trade restrictions, there is optimism the upward trend will continue in coming years.
Aside from sales, other areas that grew within Proton include financing and the number of outlets. For 2021 Proton Commerce ended the year with 14,550 disbursements, a new record that was punctuated with 2,132 disbursements in December, and an all-time high. Along the way, Proton's in-house financing arm also became the leading OEM finance company and the most popular choice for Proton Saga customers.
With regards to the number of 3S/4S outlets, the company started 2021 with 140 outlets and despite the challenges faced in terms of financing and construction works, added to this total to end the year with 147 such outlets now in operation.